Being a seasoned company in the construction arena, GNU provides the complete network of construction services required to successfully complete a project within budget and on schedule in a safe manner.

Perform Site Investigation

Design Review

Value Engineering & Option Analysis

Constructability

Minimize or Eliminate Change Orders

Develop Schedule with Critical Path

Advertise Bid

Pre-Qualify Subcontractor

Develop Guaranteed Maximum Price
Construction Management Agent (CMa)
Act as the Owner's designated agent
Maintain a coordinating relationship with a government agency, its clients, architect, engineers, construction contractors, and stakeholders.
Review pre-design and design for constructability and quality assurance.
Ensure work is performed by the Design/Builder per contract design and technical specifications.
Reviews contract modifications.
Perform regular site visits and reports findings to Owner.
Write progress weekly meeting minutes and inspections reports.
Review contractor's monthly schedules and critical path for compliance.
Review Contractor's monthly payment applications for accuracy.
Anticipate construction issues involving Owner's clients operations.
Develop and /or review Contractor's risk assessments.
Inspect construction site for OSHA compliance.
Develop a punch list for the contractor.
Witness commissioning of the project.
Review contractor's close-out package.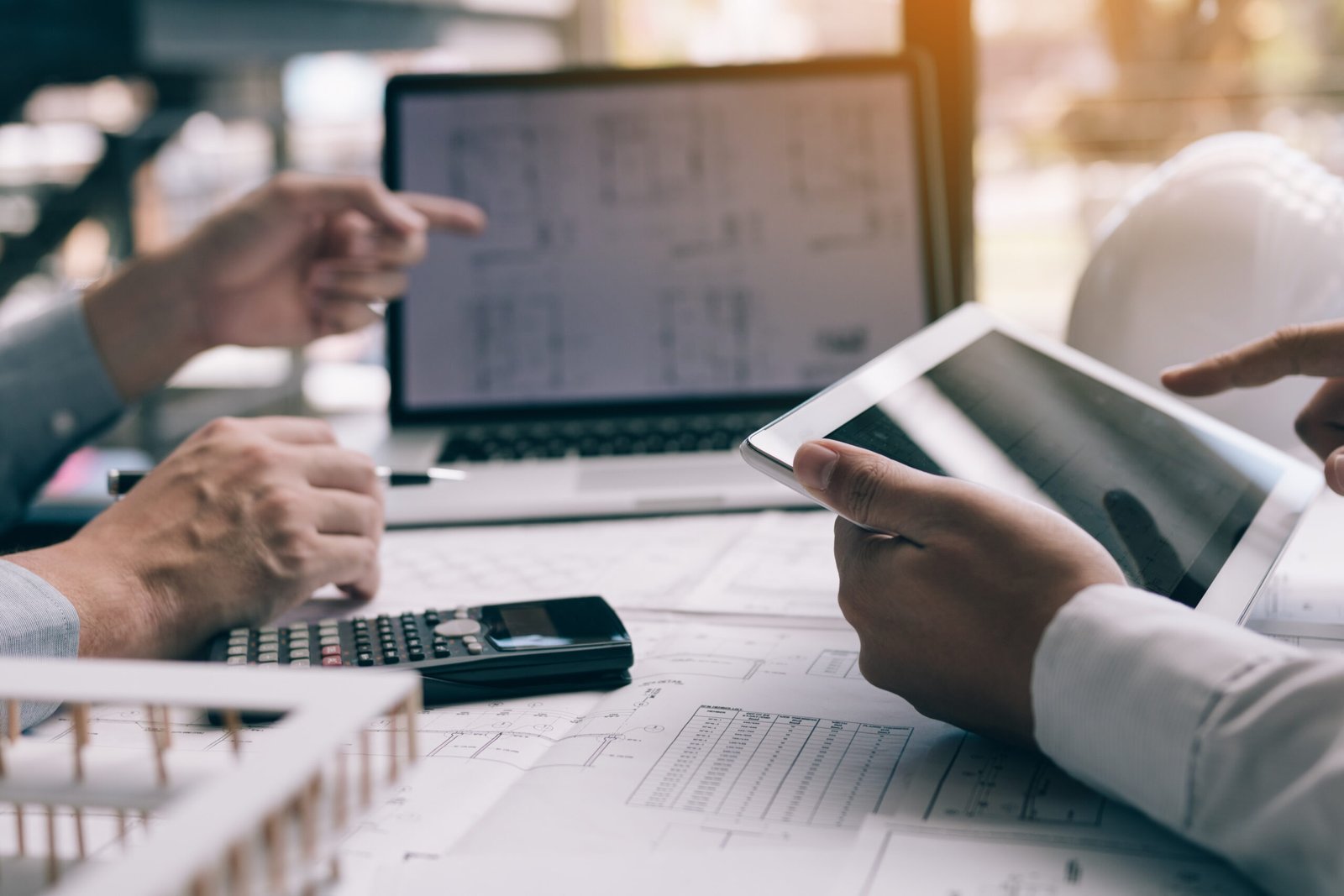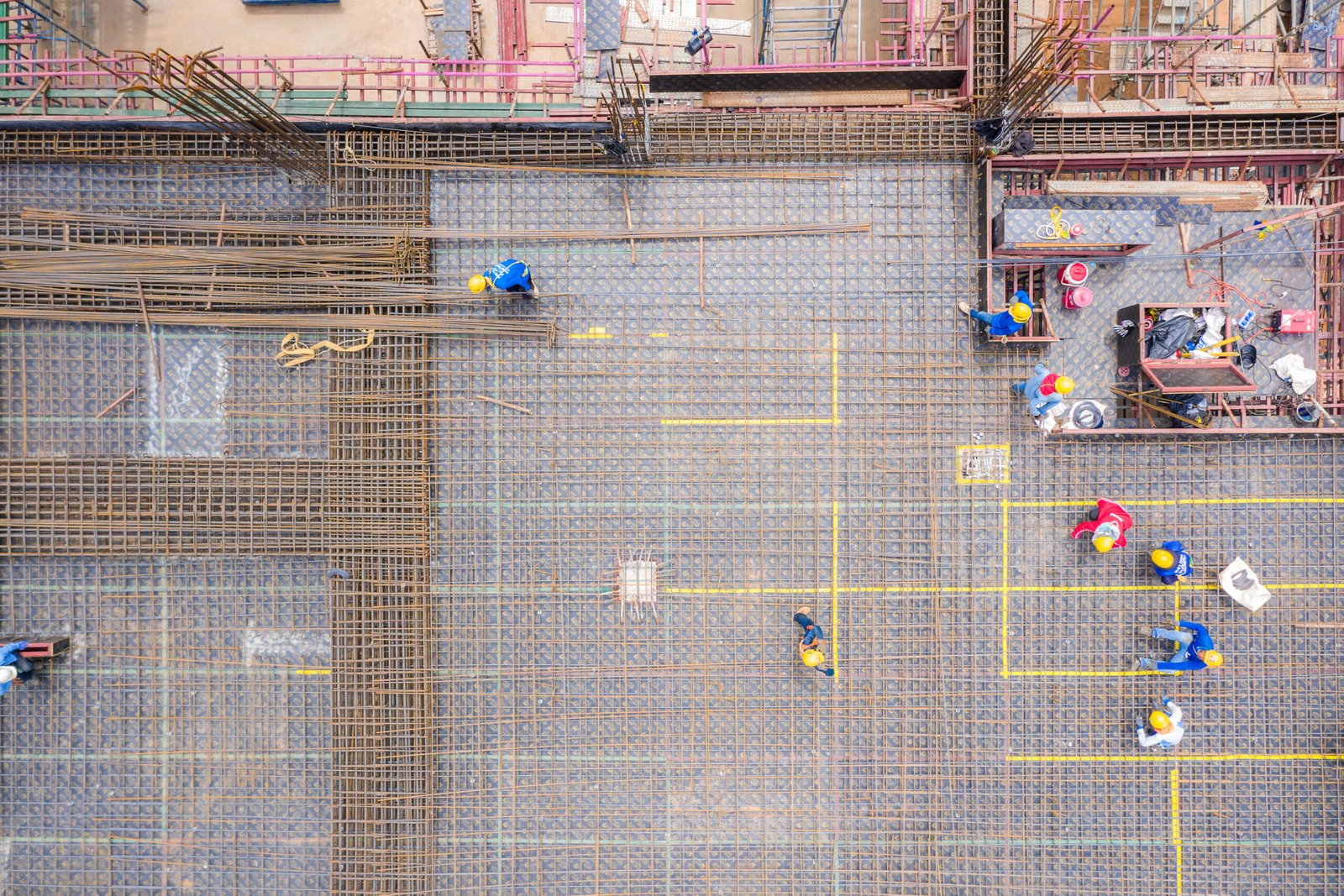 Advertise Project

Prequalify Subcontractors

Evaluate bids

Maximize minority participation

Establish Total Cost

Award Subcontractors

Develop Schedule of Values

Develop and Maintain Schedule

Prepare and Attend Progress Meetings

Cost Control

Cost Load Schedule

Check Manpower Allocation

Conduct Safety Meetings

Quality Control

Request Inspections from governing jurisdiction

Develop & Complete Punchlist

Obtain Certificate of Occupancy

Obtain and Submit Warranty Documentation
Conduct Progress Site Visits and Inspections

Conduct Progress Meetings

Report to Owner discrepancies from Plans & Specifications

Adhere to Project Schedule

Check Quality Control

Check Project for Safety

Review Submittals

Review RFI's

Review Payment Applications

Weekly and Monthly Progress Reporting

Conduct Turnover Process

Conduct Closeout Phase

Assist Owner Claim Management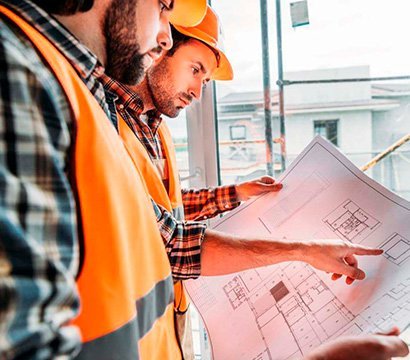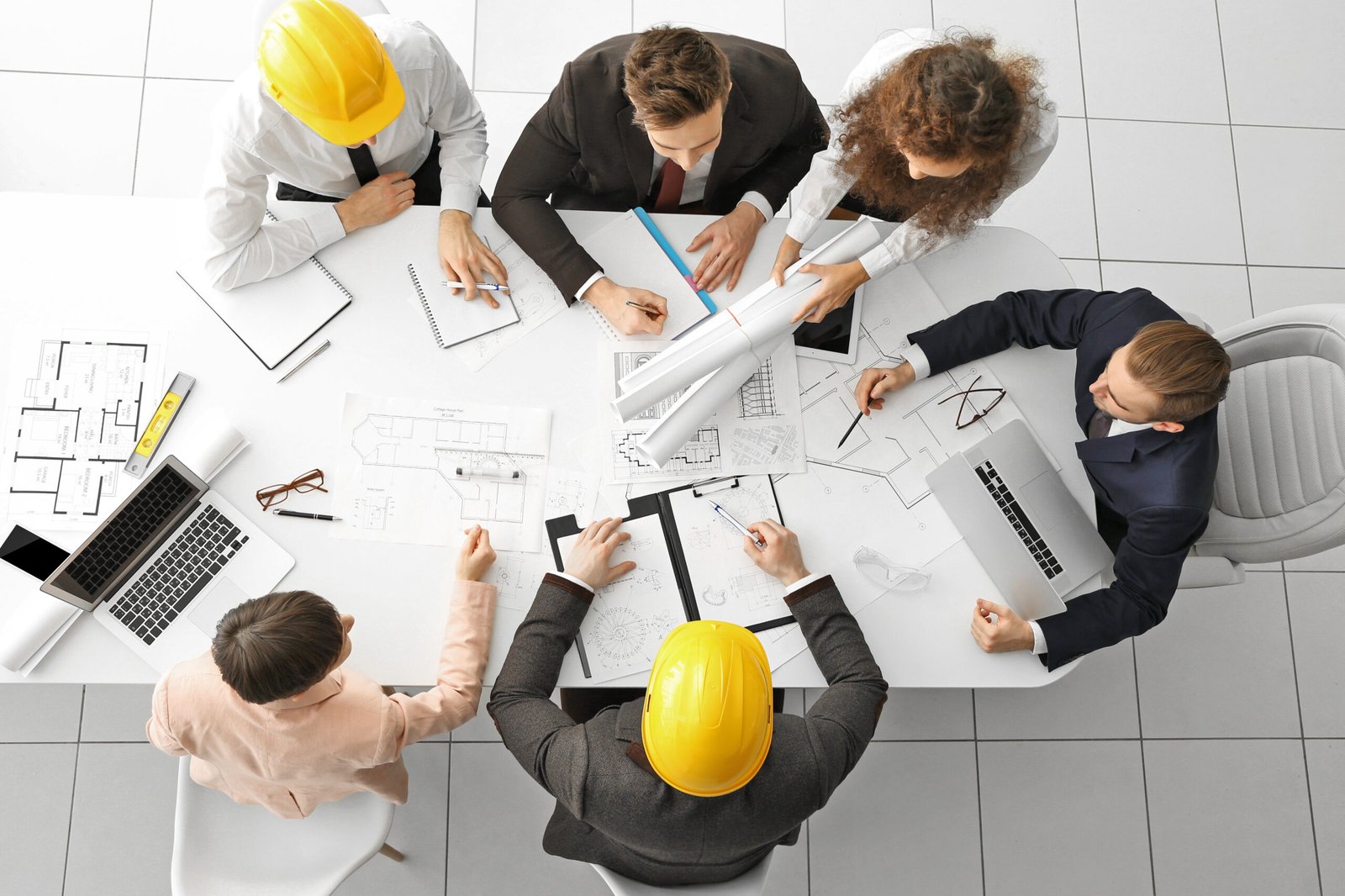 Define vision and strategy to obtain the Owner's desired outcome.

Select design team depending on project's required expertise.

Develop organizational structure.

Develop budget and schedule.

Develop schematic/conceptual drawings.

Meet with Owner and stakeholders to ensure design meets intent and expectations of scope, cost, quality, and schedule.

Develop 30%, 50%, 90% drawings and complete construction documents.

Perform constructability and sustainability reviews.

Address any site or environmental issues.

Interface design with local government, utilities, citizens, planners, contractors, and end users.