"Thanks for your efforts in helping to create a great work environment for our employees! The team delivered a high quality product, on time and on budget!"
Cubellis Architects
Cubellis, Inc.
" The work that they have completed for the Department has been completed in a timely and very professional manner with the utmost attention to detail. This company has been an asset to our organization, and we can highly recommend them as an effective construction manager and contractor."
William Gravely
Florida Department of Juvenile Justice
" I was impressed with GNU, Inc. with their professional skills and demeanor. The company is reliable, dedicated , and eternally upbeat. Their staffs are hardworking, top performing service professional."
Head of Facility
Blanche Ely High School
" They have handled complex scheduling issues due to the occupied nature of these facilities while maintaining project goals. The level of their Owners has always insured that successful completion occurred."
Tercilla Courtemanche
Architect
" They have made themselves readily available to meet emergency needs. They tackle unexpected challenges with expertise. Their responses have been timely and exceeded our expectations. Their most valuable asset is their staff, specially, Juan Pinzon and Randy Graham, which have been instrumental in our project's success."
" In my opinion the success of his organization is due to the personal involvement of the Principals of the firm during the planning and execution of each project. The Principals and their staff give the School Board the service it requires and in many instances are on site when work has to be performed after regular hours and on weekends."
Department of Facilities
School Board of Broward County
"Grace and Naeem Uddin, Inc. is very dependable and dedicated to their work, meaning they have always demonstrated their willingness to go the extra mile, to provide the best services to their clients without hesitation."
John Sassine, PLS, CGC
The Corradino Group
"Mr. Naeem was instrumental in the identification and development of the revised engineering that was needed to correct and complete the expansion project which is now in use by the Department. Without his involvement the successful outcome could not have been achieved."
H. Patrick Brown, CM3
Miami Dade County Internal Services Department
FEDERAL & STATE GOVERNMENT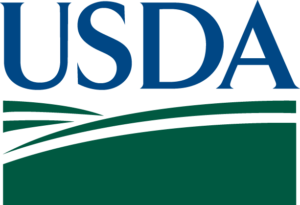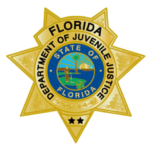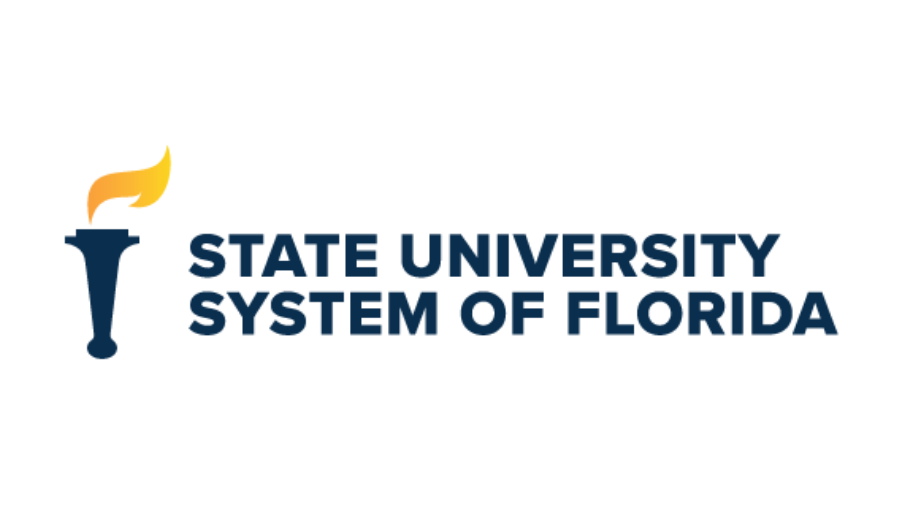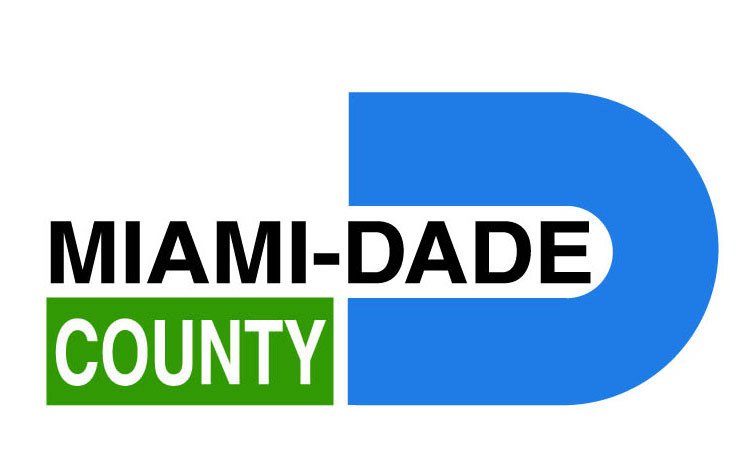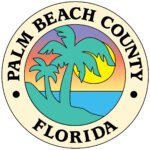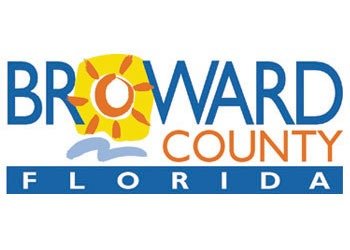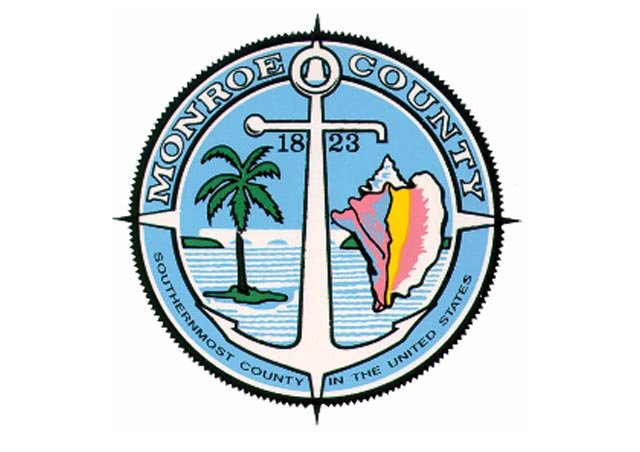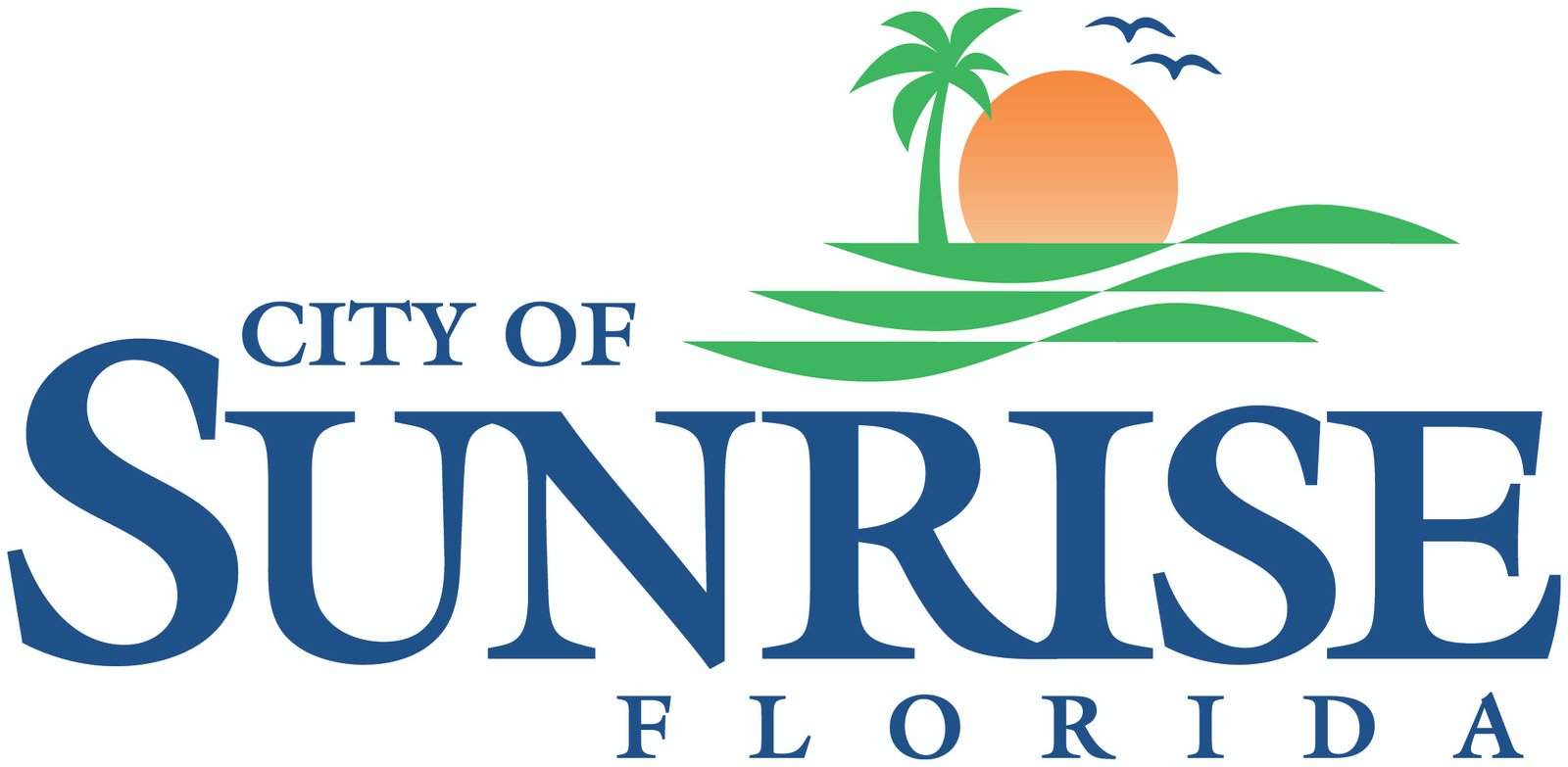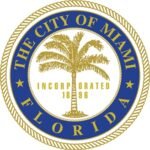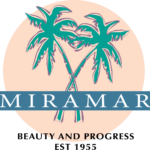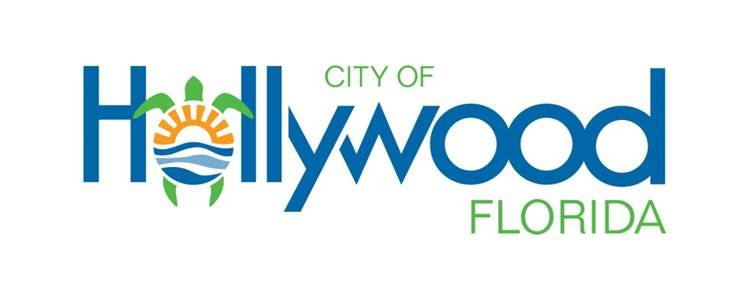 TRANSPORTATION , SEAPORT & AIRPORT